If you are headed off to Vancouver and are looking for some real casino fun, you could probably have it right in your hotel. This city is home to some of Canada's best casinos, and you could find a Vancouver casino to play your favourite game in these top hotels.
1. Parq
Located at 39 Smithe Street in Yaletown, Downtown, Parq is an internationally recognised entertainment destination in Vancouver. It features two luxury hotels and eight fine dining restaurants and two luxury lounges as well as the only casino in downtown Vancouver.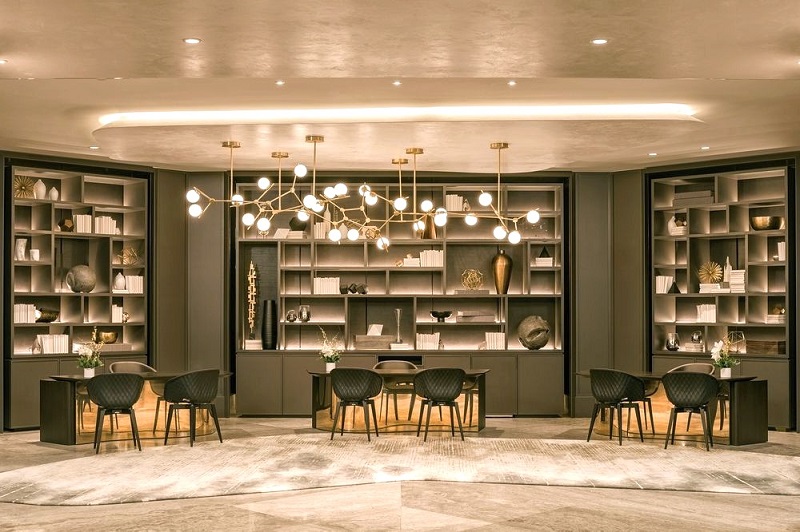 Parq provides, undoubtedly, the best casino experience in the city. It is a lively place, full of a vibrant young crowd. It features over 600 slot machines, 75 different table games and a poker room that provides a wide variety of live games and tournaments. Parq also accommodates for an exclusive VIP experience in their salons for private games with impeccable hosts and service.
2. Hard Rock Casino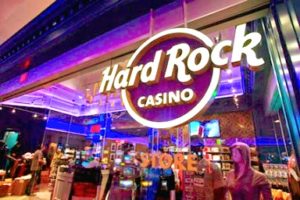 Hard Rock is an instantly recognizable brand across the world. The casino in Vancouver promises an unparalleled experience. The casino boasts over 950 slot machines as well as several of the most popular table top games such as poker, blackjack, and roulette. There are a variety of casual eateries as well as more formal restaurants at the venue as well as a concert hall that hosts shows, concerts, and events that are often the talk of the town. If you are in the city, Hard Rock Casino is a must-have experience.
3. Hastings Racecourse
Hastings provides what no other venue in the city can match: live horse races! The race track is located just four kilometers outside of downtown Vancouver, surrounded by scenic mountains.
The gaming floor at Hastings' has over 500 slot machines to play. The dining options range from a buffet to a casual lounge as well as other fine dining establishments and restaurants. The Hastings also has its own club that you can consider joining if you are interested in engaging in a long-term relationship with the establishment.
4. Grand Villa Casino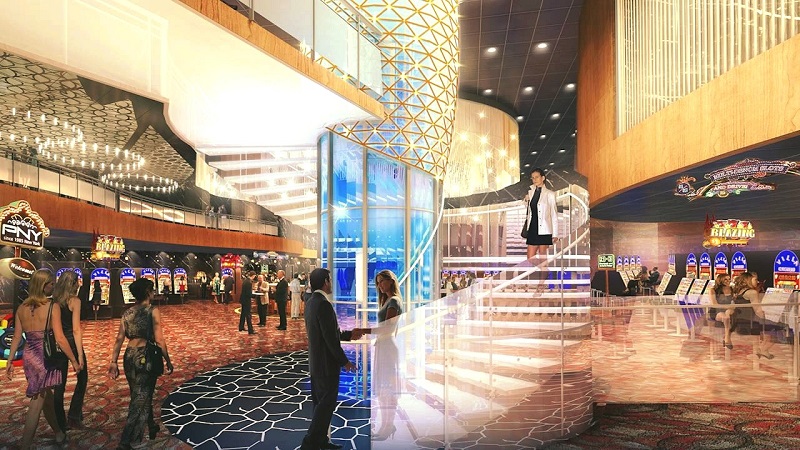 Located at the precise intersection between the finance district and the leisure district, the Grand Villa Casino has two floors dedicated to their in-house casino with slot machines, table games, a poker room as well as an exclusive salon for high stakes private games. The atmosphere is electric. The venue also offers seven different dining options as well as live shows, concerts, and similar entertainment events. Grand Villa also hosts a player club!
5. River Rock Casino Resort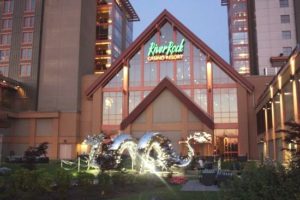 You could walk to the River Rock Casino as it is only a few minutes from Vancouver's International Airport. It is a four-diamond casino resort offering luxury suites, a pool, and an in-house spa. The restaurants range from award-winning, five-star establishments to a casual food court as well as a buffet.
You can play poker, a large and diverse collection of slots and table games as well as experience the horse races. River Rock has their private player's club. It also has a Starbucks!
6. Starlight Casinos
Starlight is a trendy new place in downtown Richmond promising the ultimate gaming experience. It's popular among the young crowd for their VIP areas including private salons, inhouse fine dining establishments and exciting action surrounded by live entertainment. They offer group bookings and there's also the player's club for the best experience.
Which of these hotels are you planning to stay in, for your next Vancouver trip?